JYJ3
For Park Yoo Chun, it's lights out completely when he has to take a rest.
The user of an online community recently posted photos with the title 'Prince Gak (Park Yoo Chun) has a hard time shooting'.The photos were originally tweeted by an extra who had been at the shoot for Rooftop Prince.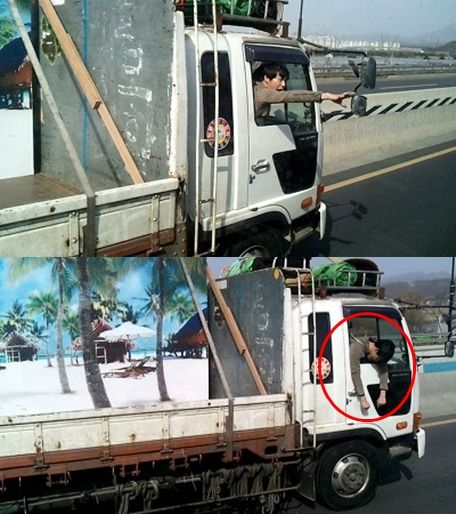 Park Yoo Chun is shown shooting a scene in which he has to chase after Han Ji Min in a truck in order to stop her from getting to the airport.
Despite the cold weather, Park Yoo Chun gave his all, leaning out of the window when the truck was moving and shouting at the top of his lungs. One of the photos showed him how he was after all that: exhausted and literally draped over the open window.
The extra tweeted a caption with the photo saying, 'Doesn't it look like hard going? He's resting…
View original post 79 more words